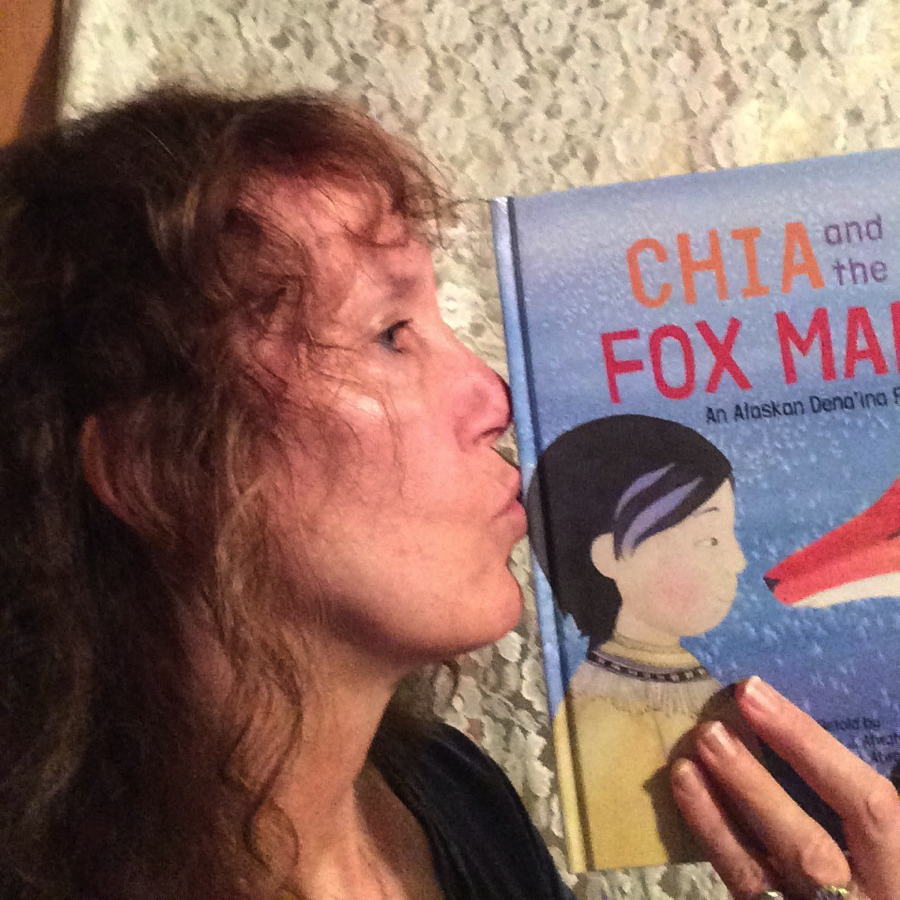 Mindy Dwyer says, "fairy tales remind us that anything is possible and we are on this earth to take part in adventure." Growing up in a rural Pennsylvania river town, she roamed the wooded hills looking for adventure. She also loved to read and color, and her earliest comic strips illustrated antics with praying mantis, water moccasins, waterfalls and fishing.
Mindy's first job was in photo re-touching. After art school she worked as a package designer, furniture maker, forest service ranger, sign maker/t-shirt printer. When she became a mom she painted, worked as an art supply clerk, visiting artist, official band mom and bass player for a bluegrass family band, freelance illustrator, graphic designer, and illustrator and author of children's books.
"And above all, watch with glittering eyes the whole world around you because the greatest secrets are always hidden in the most unlikely places. Those who don't believe in magic will never find it." -Roald Dahl
Dwyer has magic and wants to share it. Her repeated patterns in a folkloric print are a refreshing breath of air, wth reoccurring themes that create a unified visual. Her strong use of color brings a fresh modern sensibility to her illustrations.