Here's a few of my Two Generation Books; ones that were read to me and I read to my kids.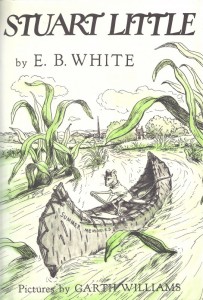 I rearranged my studio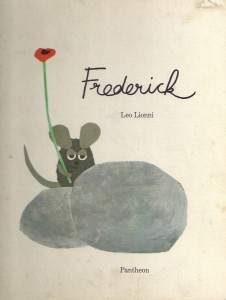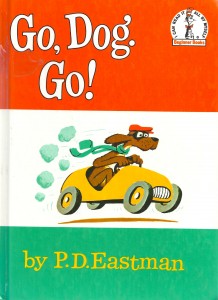 and finally got all of my books together for the first time, ever. I sorted picture books, chapter books, novels, history, art, music, text books, how to books, everything had it's own place. Then I wondered why I still had some of those childhood books and why I chose to read them to my kids when there were thousands of new fantastic books? I read them the old ones, the new ones, book club books, library books, we read them all.
One Alaskan summer with a brand new baby, a 6 year old and an 8 year old and a midnight sun that refused to go down until morning, I had Alaskan kids who just weren't sleepy. We were ready for Chapter Books. We started with Laura Ingalls Wilder, Little House in the Big Woods. I loved those books as a child.  My son thought they were "girl books" and chose to listen from the next room while he played with Legos. He followed right along and by the time we got to Farmer Boy, he was right there with us. Farmer Boy was a boy's book.  On the farm, they made everything they needed, they had to. My son loved the the idea of making your own leather and having a cobbler come and sew up your very own shoes that would last you for a year. We moved on to On the Banks of Plum Creek, By the Shores of Silver Lake and the The Long Winter.
The first Harry Potter book was released that summer and for the next several years, a new Harry Potter book was released on my youngest son's birthday. One year we ordered The Goblet of Fire from the U.K. to to compare cover art and see how the story was different. I'd read that some of the British-isms were changed for the Americans and we were curious.
Curious George was a bad monkey and it was OK with the man with the yellow hat. He didn't take very good care of him, but he always loved George, even when he was a very bad monkey. Was that the message? Unconditional love? What about consequence? I never questioned that as I read all the Curious George books to my kids. Living far from grandparents, I made up parenting as I went, mothering the way I was mothered. Luckily I have a great mom.
One favorite childhood book that doesn't show up on the list is Uncle Shelby's ABZ, by Shel Silverstein. It was a forbidden book found in the cabinet way up on top of the refrigerator. We had to climb to find the coloring book with naughty things for kids to do letter by letter. I fell in love with Shel. My kids read Falling Up, The Missing Piece, Where The Sidewalk Ends, A Light in the Attic, and The Giving Tree. shelsilverstein.com is a very fun website, check it out.
Are the old books truly classic or is it just nostalgia that urges parents to read the same books to their children? Some books are truly timeless, please send me a comment with your favorite childhood books. The best part of reading the same books to your own kids is sharing the feeling of being a kid with your kids while you re-experience the stories. This is one of the greatest unspoken joys of parenting.