written and illustrated by Mindy Dwyer
This bedtime lullaby will ease little ones into sleepy time with visions of the wild times that critters have in dreamland. Bright and playful watercolors create a fantastic world where a fancy poodle dreams of winning the Iditarod; a bear with a belly full of fish dreams of slurping peanut butter and jelly sandwiches; a plain white beluga dreams of painting herself the colors of the northern lights; and more.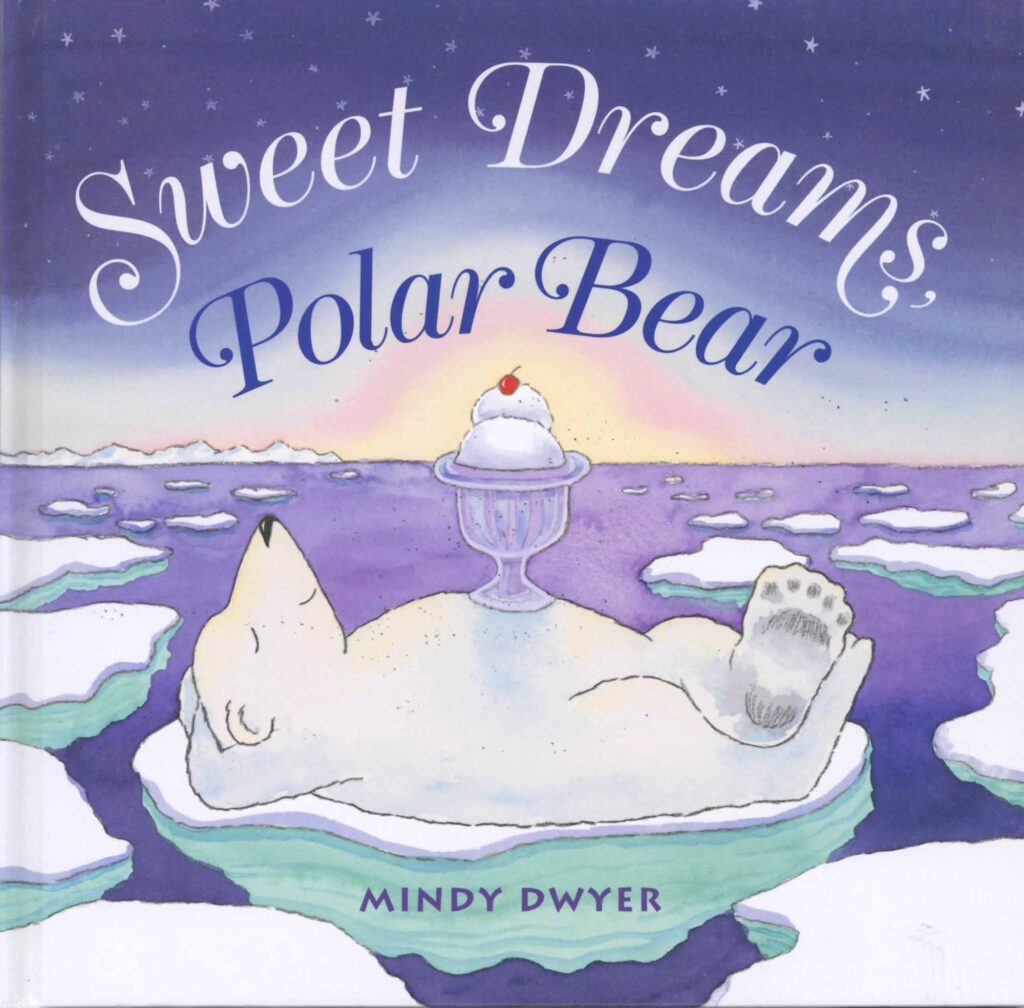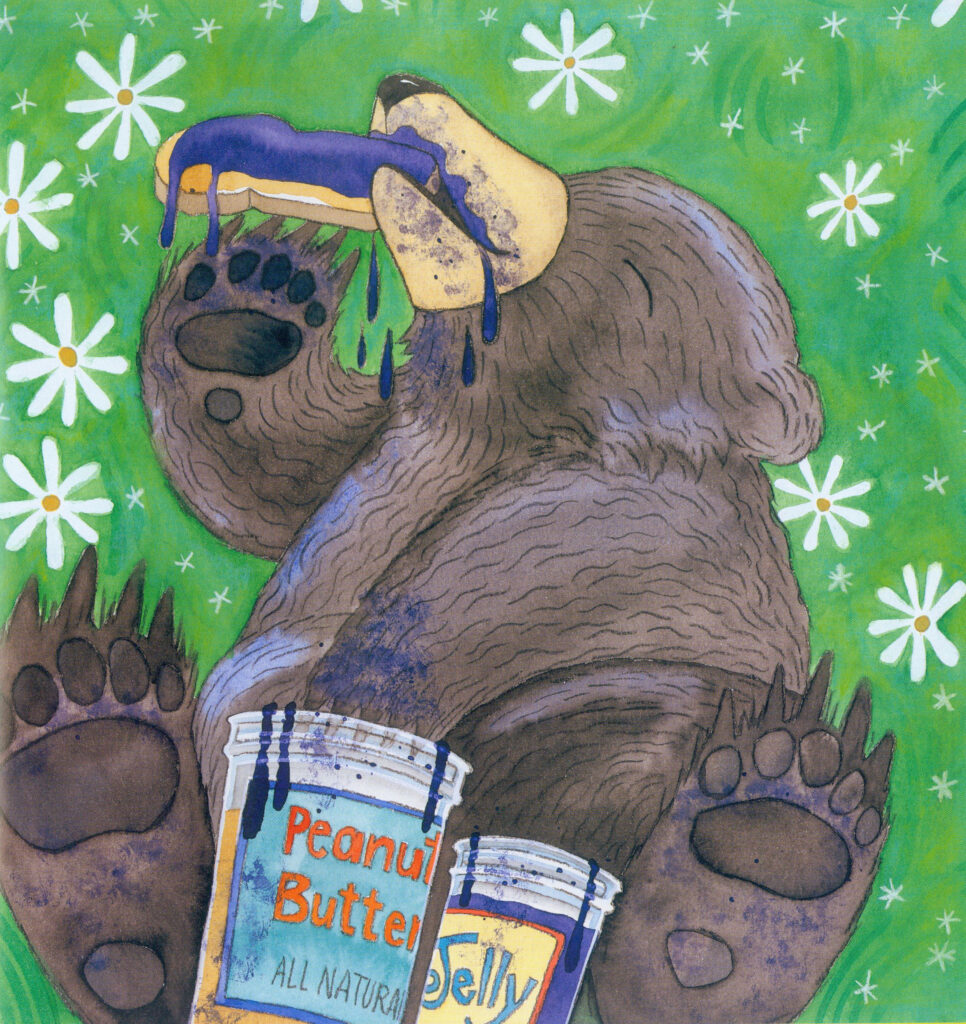 PreSchool-Grade 1 – This bedtime confection presents several arctic animals and raises the question: "Do they dream like you do? Imagine it's true." Each spread shows a sleeping creature with the rhyming text wrapped around it. On the opposite page, the animal's "dream secrets" are depicted.
The repetition of Sweet Dreams, Sleep tight for each animal encourages children to join in until it's time to settle down and dream their own fantastic dreams.