written and illustrated by Mindy Dwyer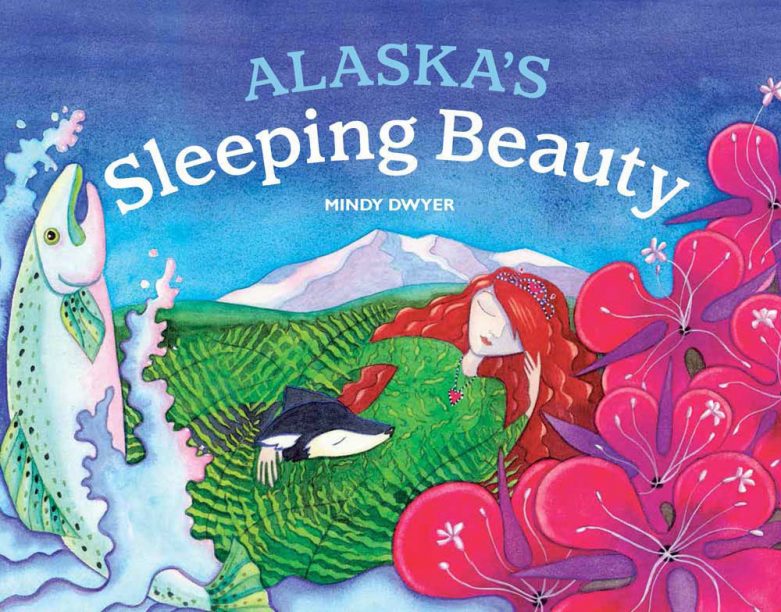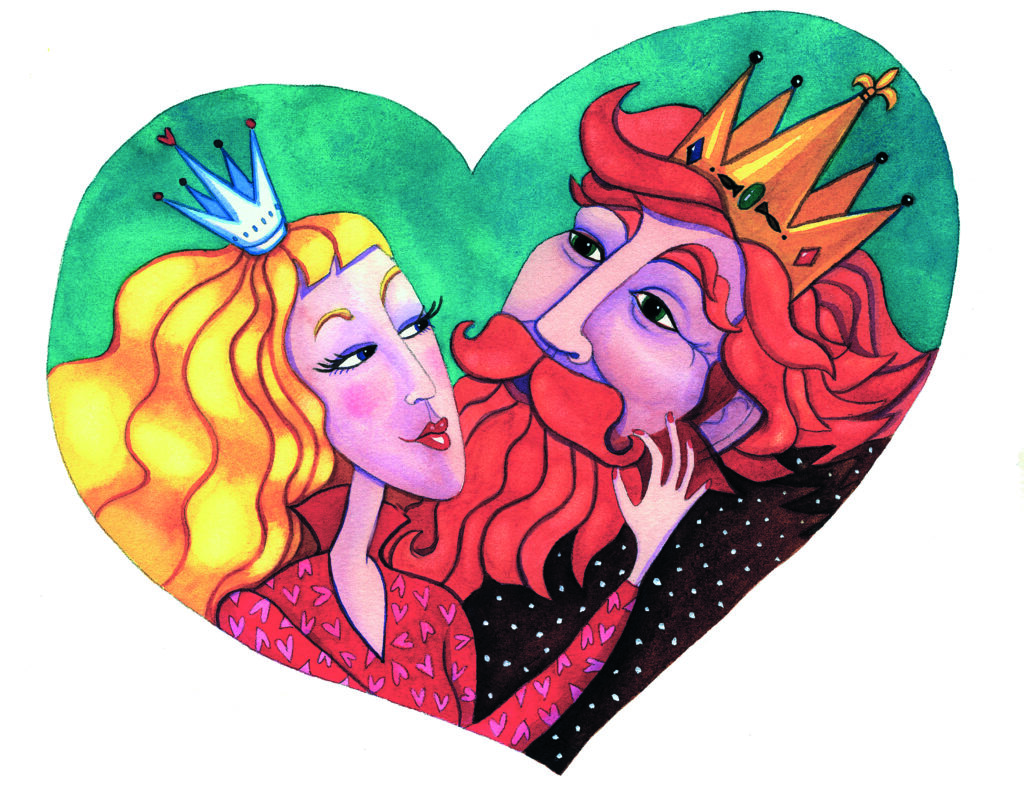 Alaska's Sleeping Beauty fairytale begins,…
once upon a different time, far in the north, days were long and years took forever. When the Queen of the King Salmon Fishery meets a talking salmon, she is told that a much-wished-for daughter will at last be born. But at the birthday celebration, one of the guests makes the pronouncement that the girl — named Alyeska — will choke on a salmon bone and die!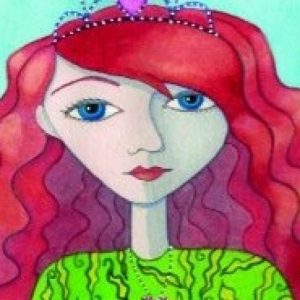 This Alaskan retelling of the
classic fairy tale spins the story
of a strong-willed girl and her
long, long sleep in the land of
salmon, mountains,
and wildflowers.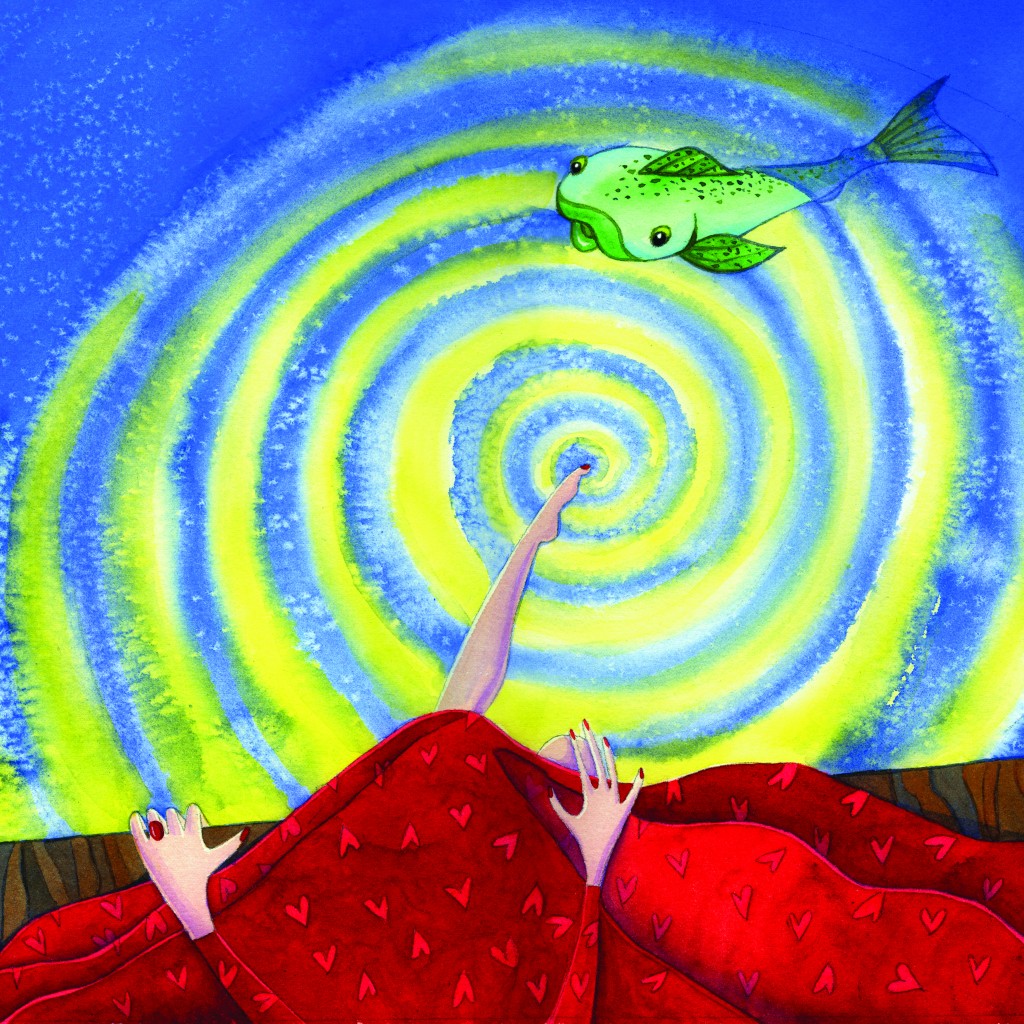 "The kids' current favorite book, out of the hundreds we have is this one… We can not get enough of this book! I think I have read it a dozen times in the last 2 weeks alone. While the story is truly wonderful Mindy Dwyer's illustrations are some of the most captivating & beautiful ones that I have ever seen in a children's book. If you are looking to read a fairy tale that isn't entirely encompassed by Disney this is such a splendid book!"
—Alaska Love 12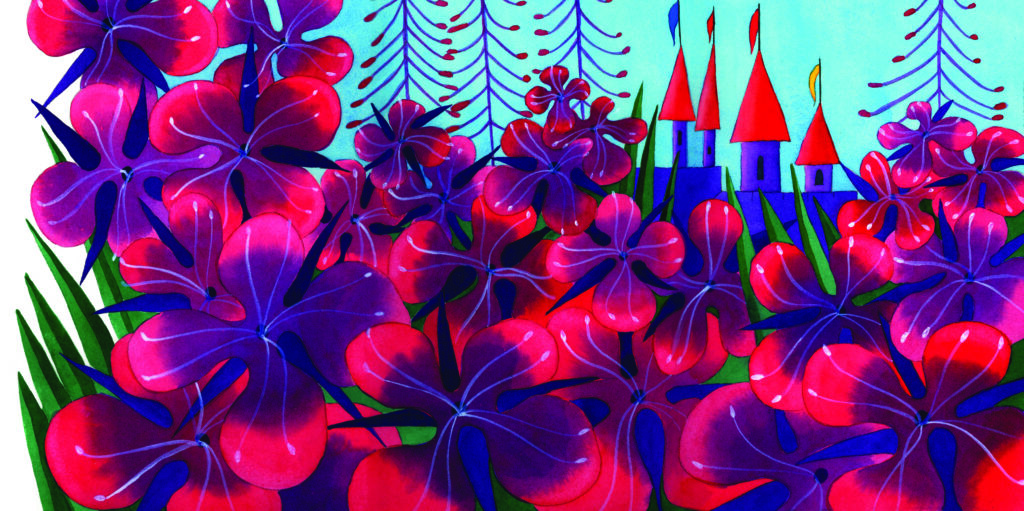 "All in all, it is a really good story; it is a fairy tale, after all. And there are a lot of real things about Alaska here, too, like salmon and fireweed (a really pretty bright red flower) and panning for gold. The pictures fit perfectly with the story being told. It's a wonderful, magical story and is very unique."
—Kids Book Review
"The illustrations done in watercolors are bright and cheerful and suit the story."
—Puget Sound Council for the Review of Children's Media
"Alaska's Sleeping Beauty is a sing-song tale infused with pride of the North. The book follows the fate of Alyeska, a copper haired princess that falls victim to a sleep-induced spell after choking on a salmon bone. Fireweed, sled dogs, canneries, and smoked salmon—Mindy [Dwyer] transforms it all into a magical world."—The Rural Roost
Alaskan Battle of the Books 2014