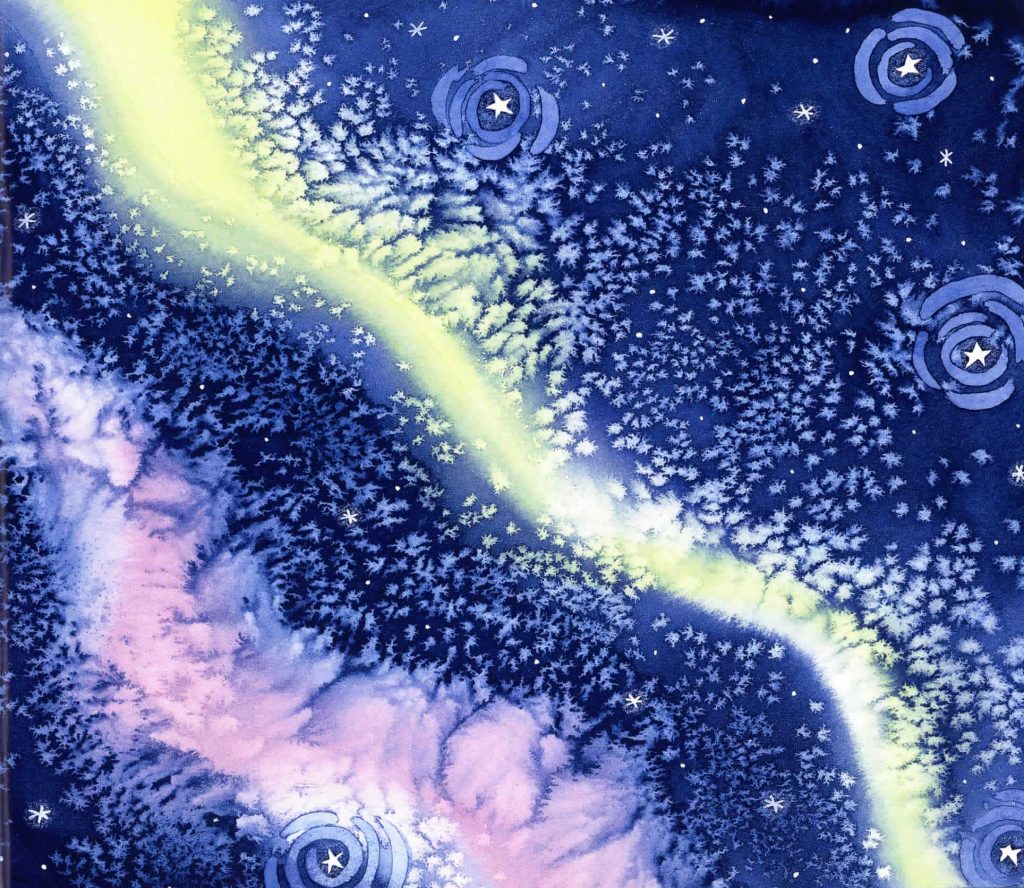 Aurora, A Tale of the Northern Lights is the 2021 winner of the Northern Lights Book Award As A Time Honored Book!
Honoring Children's Literature of Exceptional Merit: The Northern Lights Book Awards considers children's books to be an art form and honors books that excel in aesthetic and literary qualities with an emphasis on permanency. We are seeking works that will leave a lasting impression, ones which will resonate with the reader not only now but in years to come.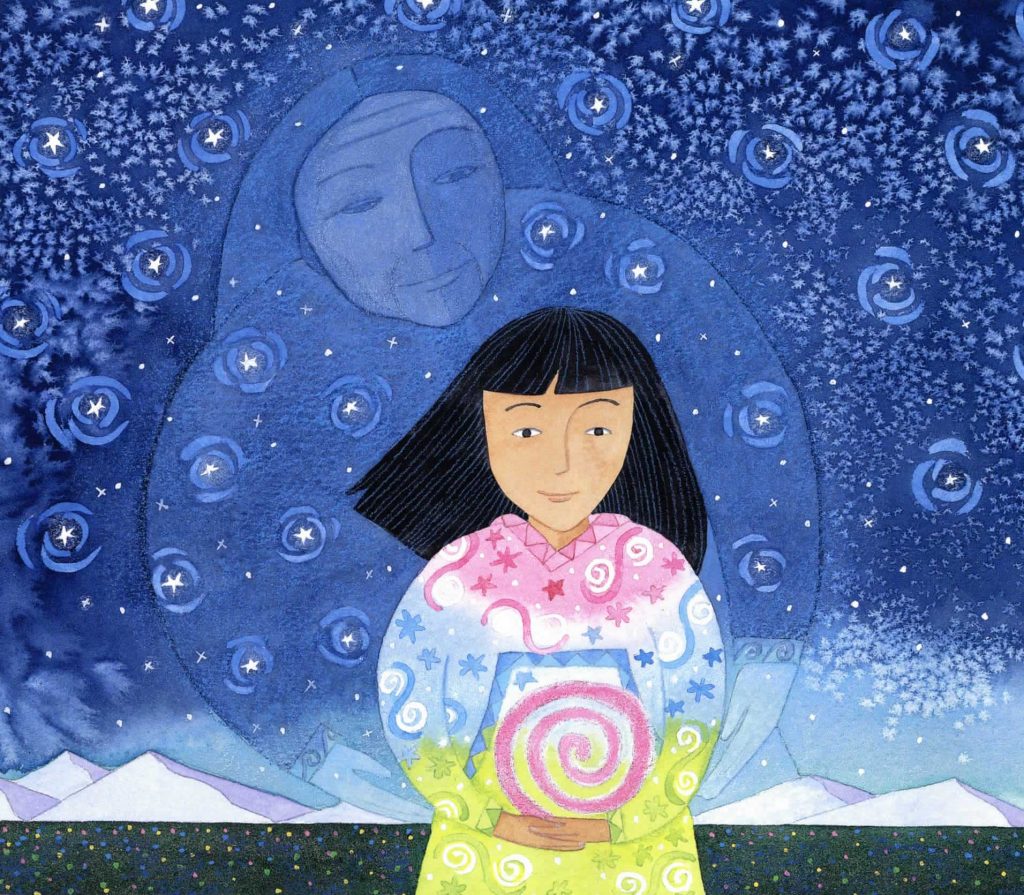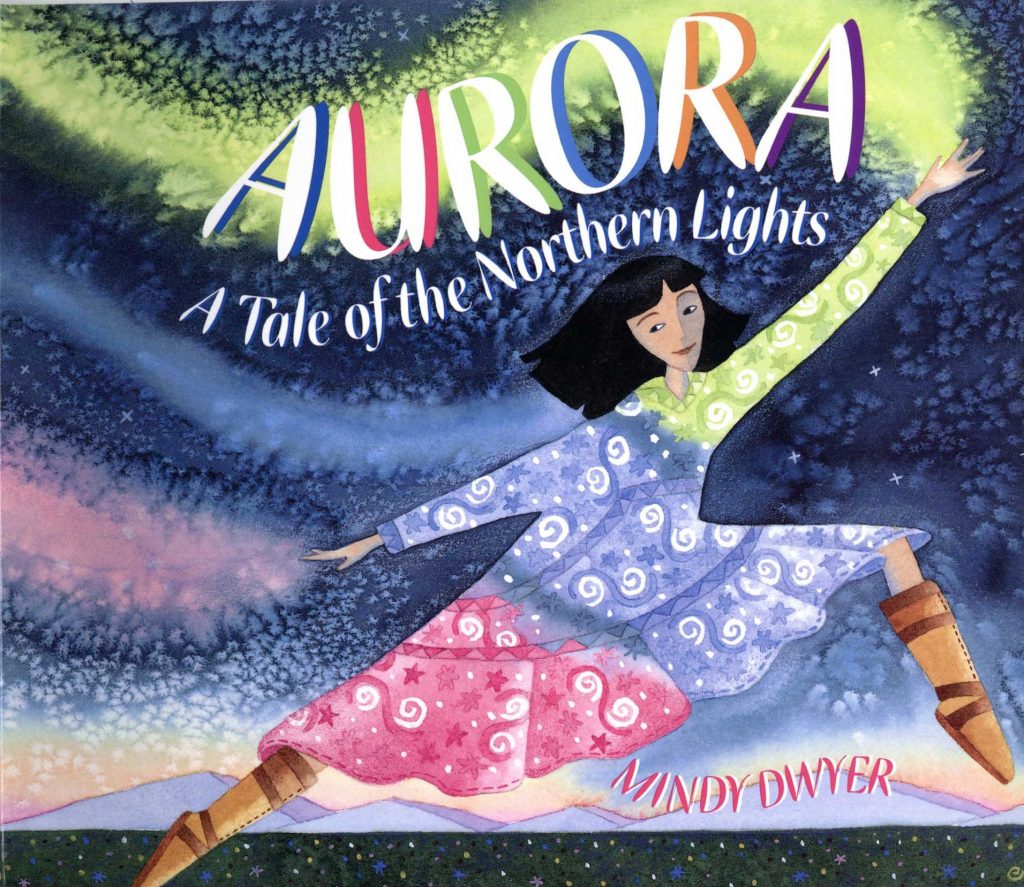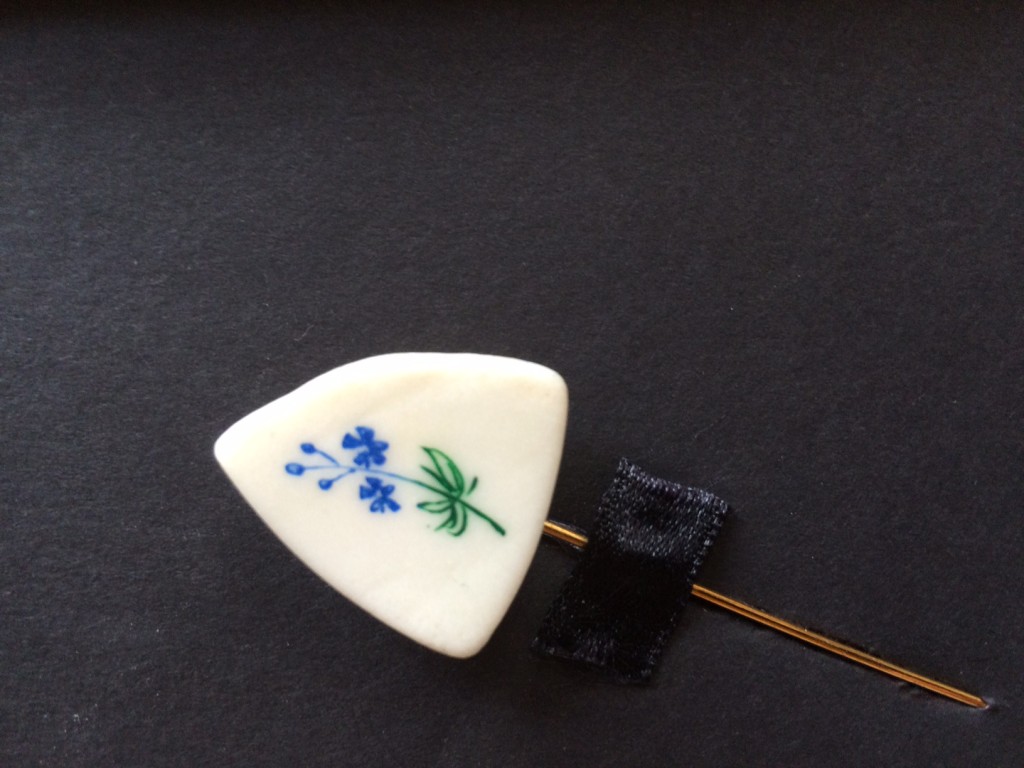 Aurora, Tale of the Northern Lights received the Forget me Not Award from the Alaska State Literacy Association. Read what the kids said…
She was also a Battle of the Books choice
Click here to make your own northern lights!
Aurora was made into a ballet with a fully original musical score. See it here…