Recipes for Sweet Comforts from the North Country
written by Sarah Eppenbach, illustrated by Mindy Dwyer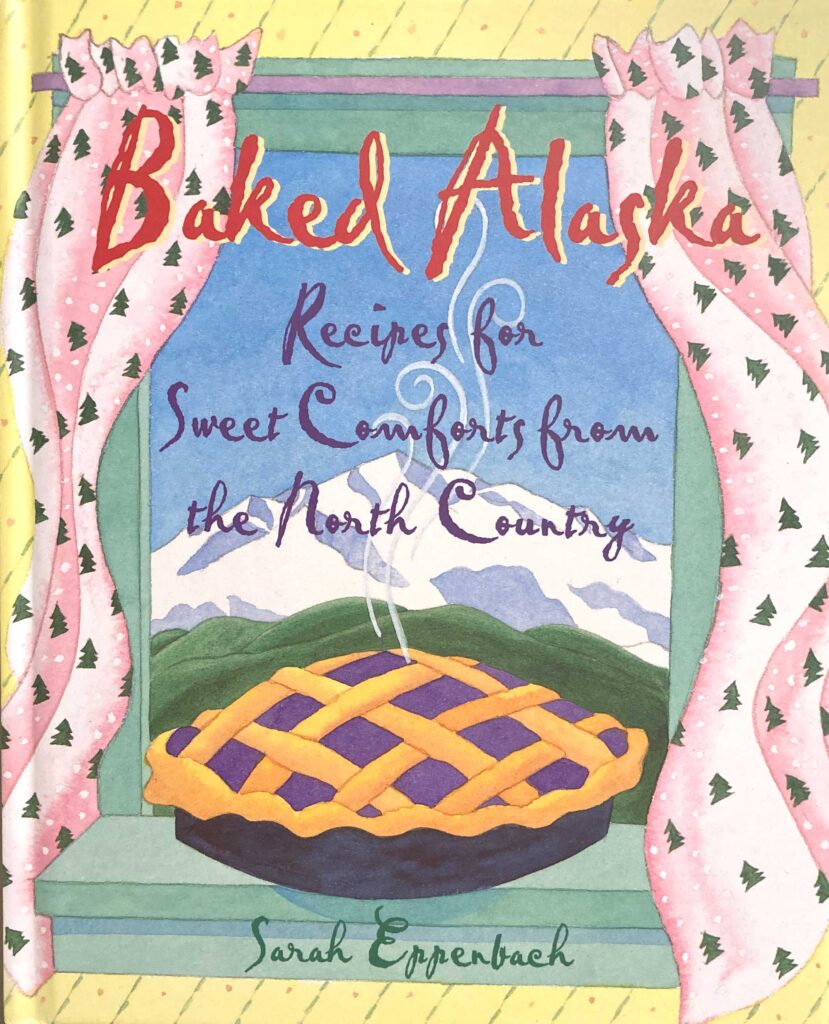 Bake Alaskan homespun desserts with these favorite recipes!
Baked Alaska presents 72 recipes for favorite home-baked desserts enjoyed by people living in the North Country. Readers will discover a rich variety of recipes for muffins, cookies, steaming berry pies or cobblers, and much more. The book is highlighted with colorful illustrations and delightful Alaskan anecdotes.