A Mark of Distinction
Dear Mindy,
Congratulations!
We are pleased to announce Aurora: A Tale of the Northern Lights is the winner of the Time-Honored Category.
Out of hundreds of outstanding entries from around the world, your book stood out.
The judges are confident your book will stand the test of time, and children will be enjoying your work for generations to come. To view the complete list of winners, visit us at 2021 Northern Lights Book Awards Winners! | Book Awards (northerndawnawards.com)
In the next 4-6 weeks, we will be sending out your personalized certificates and award seals. Please respond to this email with the mailing address to which you wish these to be delivered.
It was a pleasure and an honor to read your book. In so many ways, writing, illustrating, and publishing exceptional literature for our future generations are some of the most important occupations. This is our way of honoring you. Thank you for the enchanted time you gave our judges and the lucky children who will read your books.
Please feel free to share any photos or promotional materials you would like us to share on social media.
We look forward to seeing more work from you in the future.
Warm Regards,
The Northern Lights Book Awards Team
Honoring Children's Literature of Exceptional Merit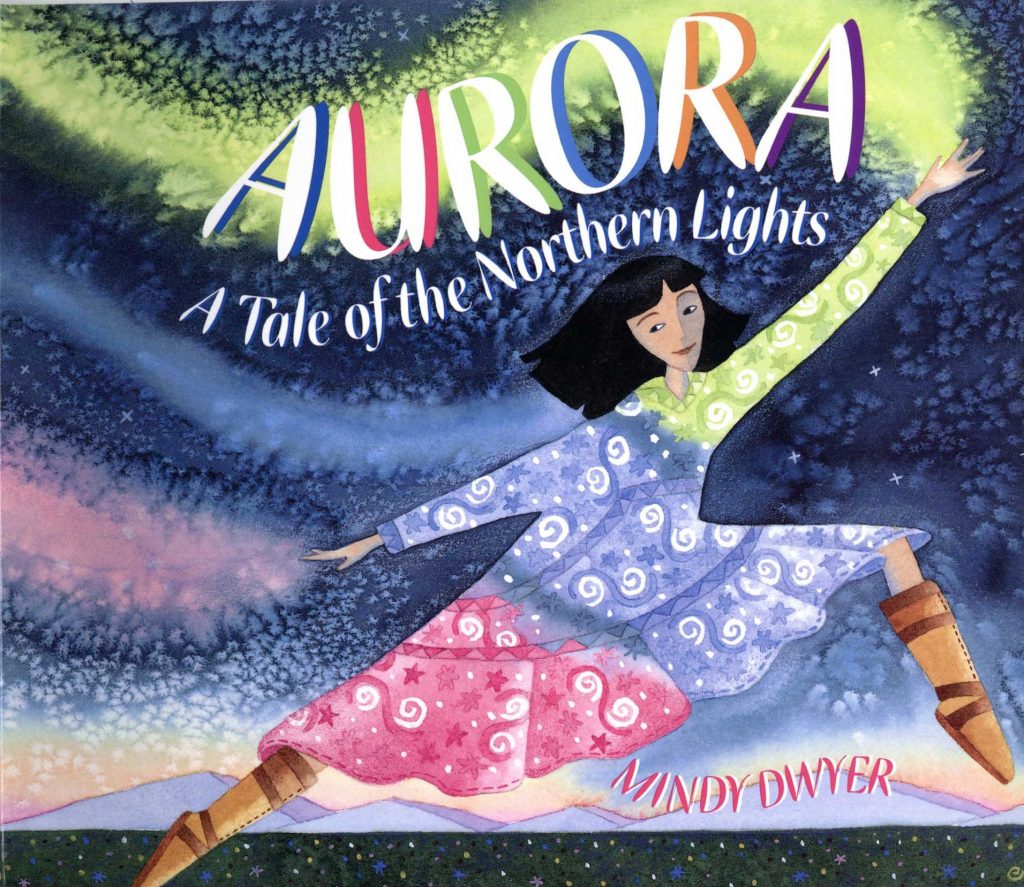 Honoring Children's Literature of Exceptional Merit: The Northern Lights Book Awards considers children's books to be an art form and honors books that excel in aesthetic and literary qualities with an emphasis on permanency. We are seeking works that will leave a lasting impression, ones which will resonate with the reader not only now but in years to come.
Aurora is a winner.
She won the Alaska Forget Me Not Award from the Alaska State Literacy Association. Read what the kids said…
She was a Battle of the Books choice in Alaska 2015.
Aurora was made into a ballet with a fully original musical score. See it here…